How to create AKS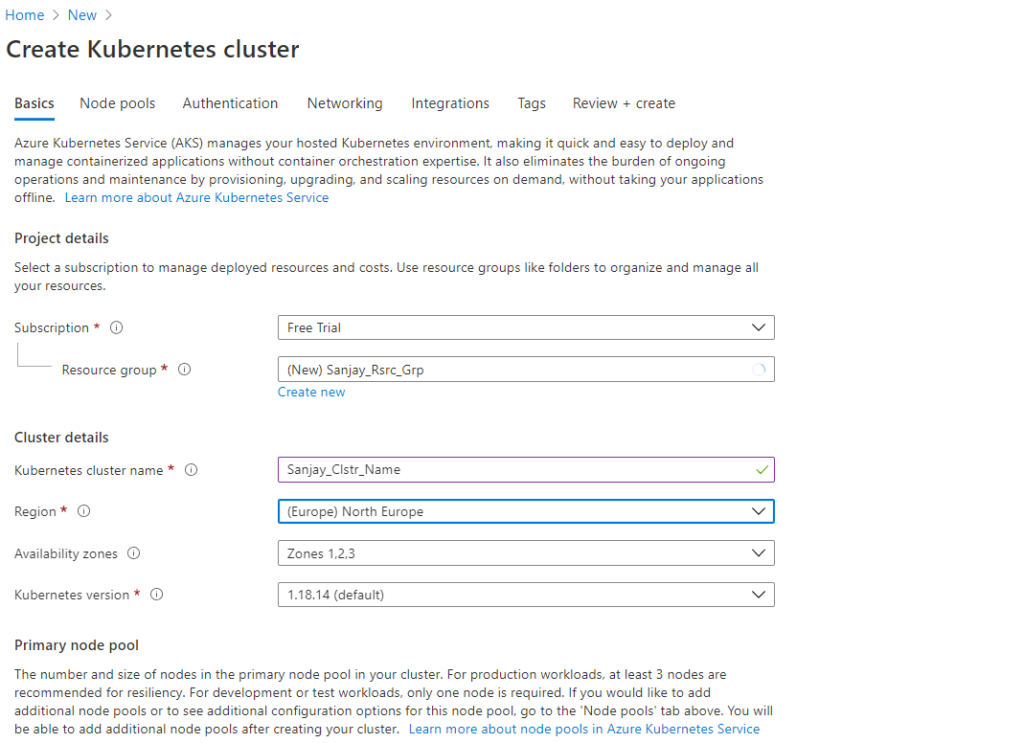 As you can see it will create 3 nodes.

Click the 'Change Size' to change or see the current configuration.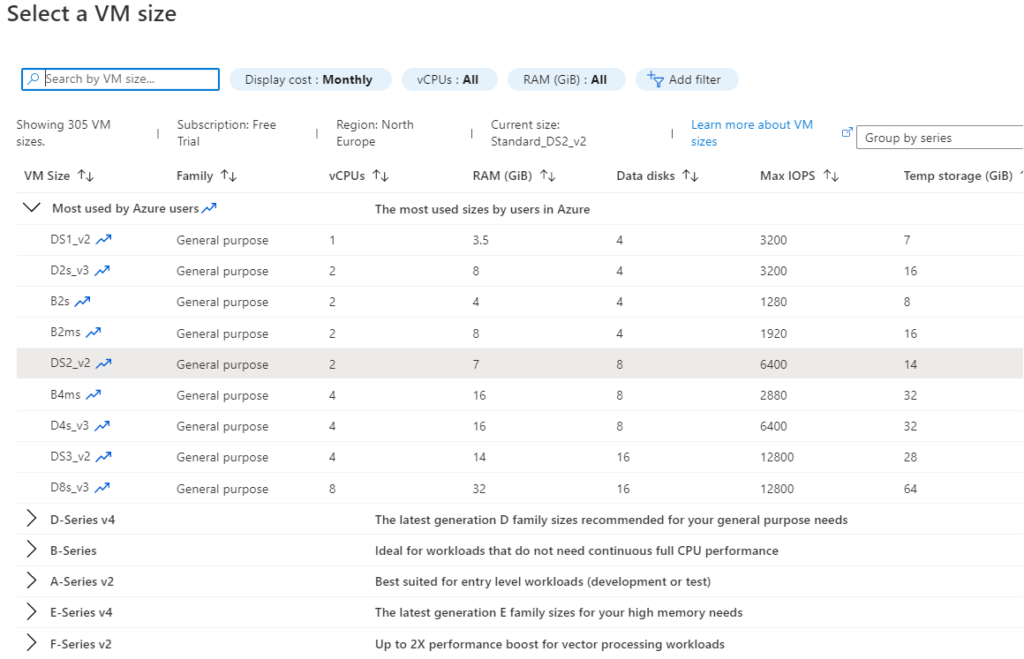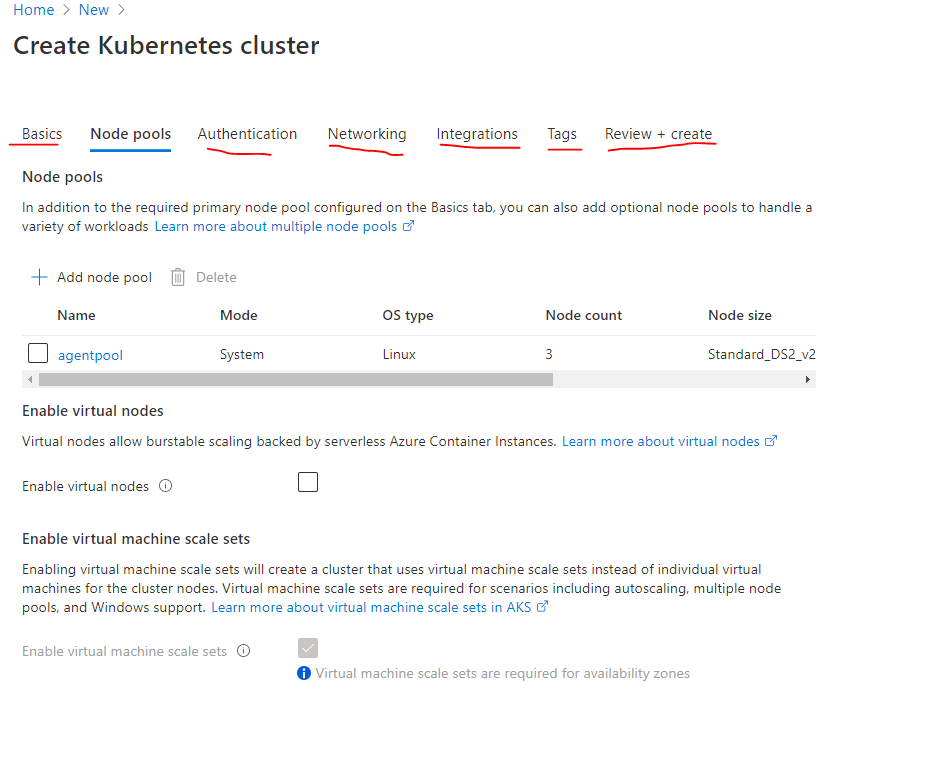 Find more details about the 'Create and Manage Multiple node in Pool'.
How to connect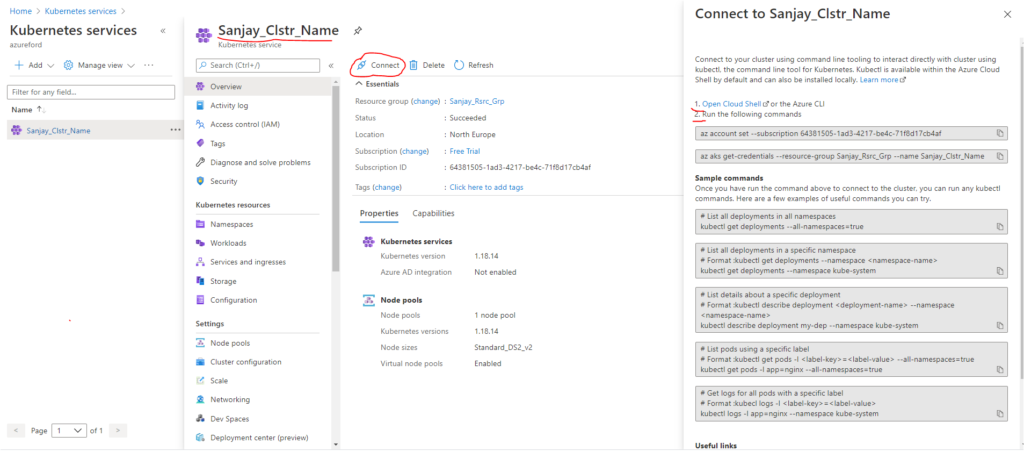 Connect to bash (after clicking option 1 in the right side).